Red Rock
Powder Coating
The size you need. The schedule you want. The quality you demand.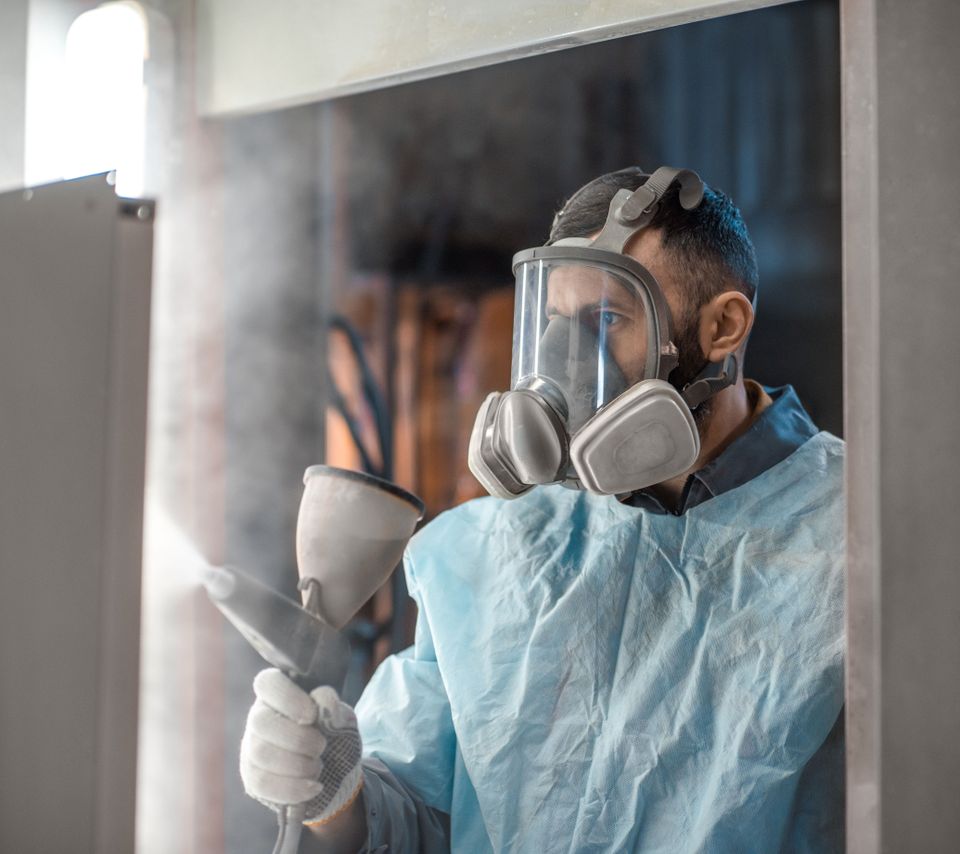 At Red Rock Powder, Inc. we have a simple philosophy "Done Once, Done Right" and it guides us at every level of our company.  When you deliver your products to us, we are going to deliver them back to you on time, done right, and with the absolute quality that you expect and deserve.   As a result, we are able to offer you a powder coating experience that is without equal, we call it "Red Rock" Tough and we think you will agree the name is well deserved.

We offer powder coating, media blasting, and hot steam Ph wash solutions. Let us show you why working with Red Rock Powder Coating, Inc. is the right choice for your metal finishing needs.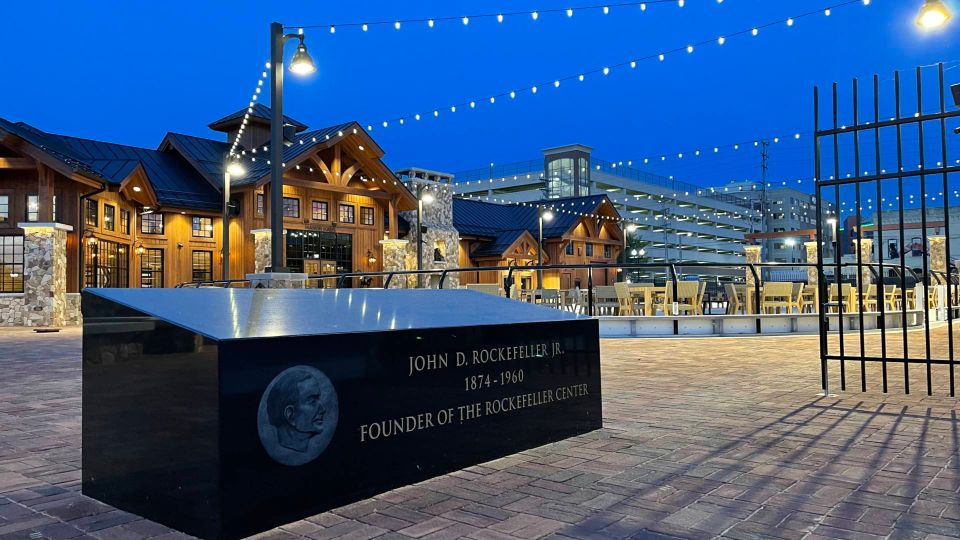 For over 30 years Appleton Steel has been producing top-quality manufactured steel products delivered coast to coast and around the world. For years we outsourced our products to regional powder coating companies, but delays were common, and the results were often inconsistent at best. Finding the right combination of schedule availability, quality results, and good customer service proved to be quite difficult. After decades of "dealing with it" and moving from provider to provider, we made the decision to launch our own powder coating division.